Your bluedot 2023 theme is…
SPACE CARNIVAL!
We're so excited to unveil a truly extraordinary weekend of family fun for this year's edition as well as a brand new festival theme of Space Carnival, inviting everyone to get creative and immerse themselves in a celebration of everything intergalactic. bluedot's theme will be celebrated with an array of special parades, immersive art, silent disco parties and much more to be revealed in the coming months.
Expect a riot of colour, light and dance, as we take Rio to Orion, and Notting Hill to Neptune! From day parties to twilight parades, drum circles to dancers, bluedot 2023 will be a party like no other. Standby for amazing announcements of intergalactic fun from sunrise to sunset…
Want to be part of the fun? Apply now to our creative call-out! This is your opportunity to apply to perform, create and present as part of bluedot 2023. We're looking for artists, dancers and more. To find out more, click below.
FAMILY FUN AT BLUEDOT
Join us for a fun family weekend at bluedot 2023, featuring a whole host of science shows, kids cinema, hands-on activities, Jedi Lightsaber training, interactive & dance-fuelled workshops, plus a dedicated Mother & Baby space, all designed for the young and young at heart. Children's tickets start from just £35.00 and under 4's are completely free.
REVEALING YOUR BLUEDOT 2023…
FAMILY LINE-UP
PREVIOUS FAMILY HIGHLIGHTS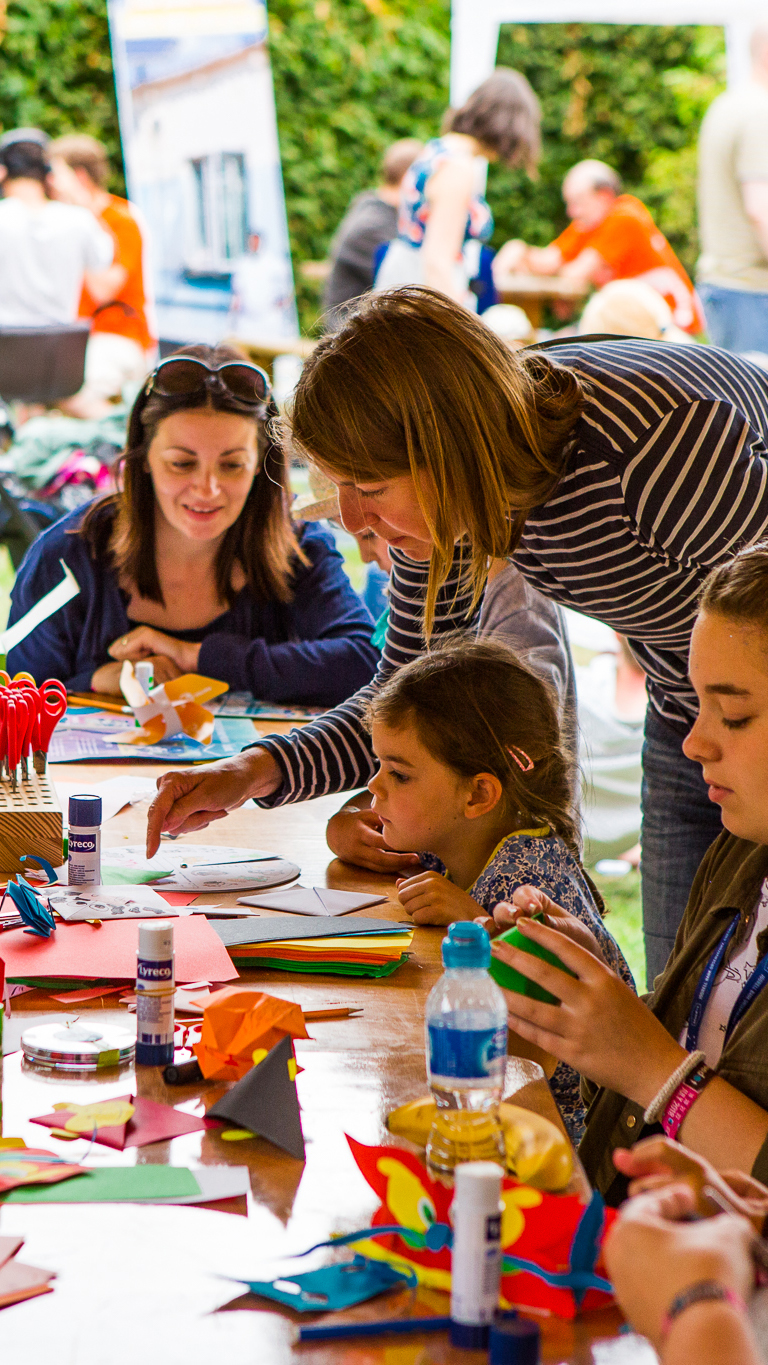 EXPLORE MORE EXPERIENCES