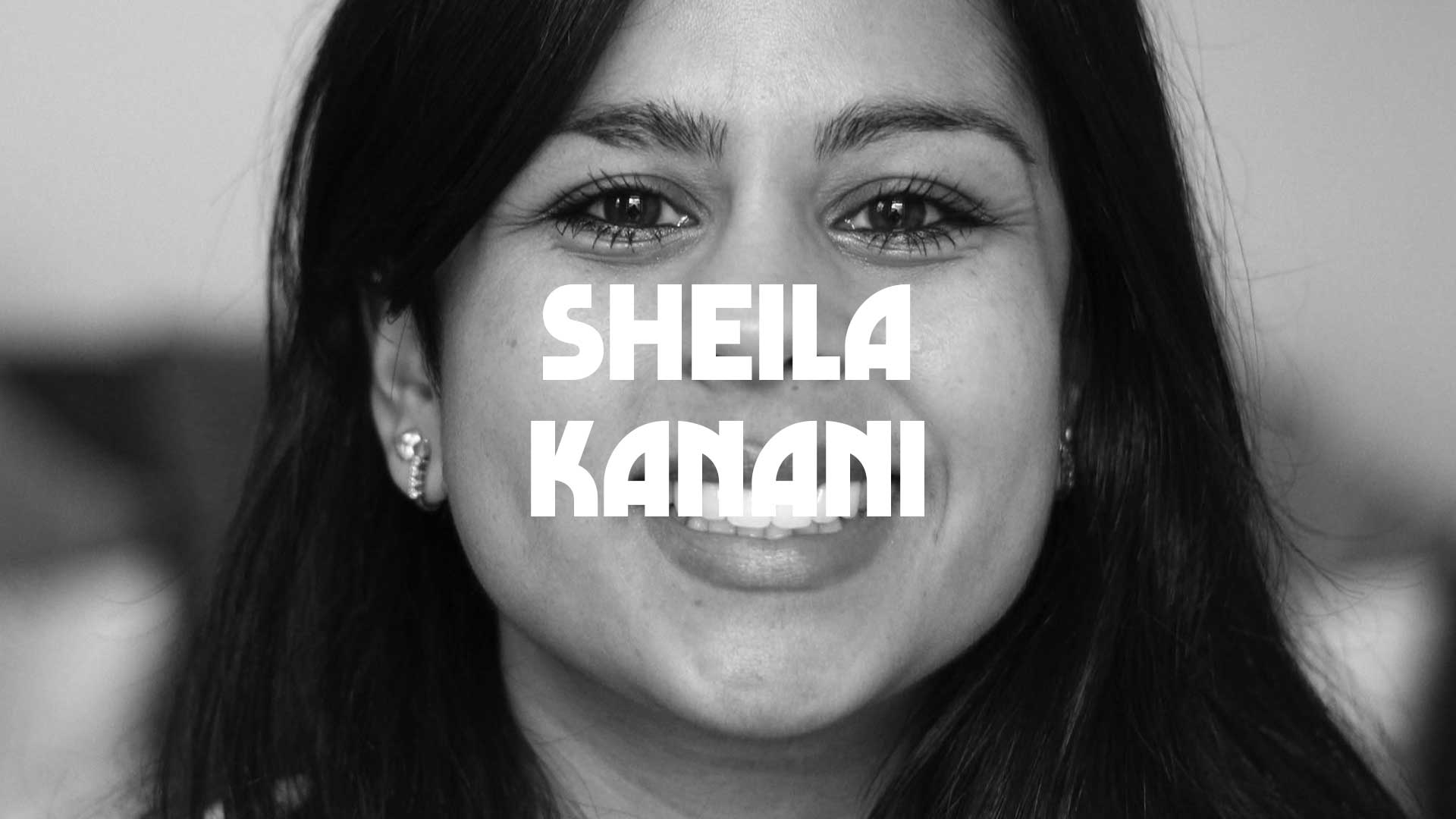 Dr Sheila Kanani MBE is a planetary physicist, science presenter, secondary school physics teacher and space comedian, with a background in astrophysics and astronomy research from UK universities. Her experience includes acting as an ambassador of science, public speaking, events organisation, science journalism and school visits.

Sheila is currently the Education, Outreach and Diversity Officer for the Royal Astronomical Society in London. She is the author of several books for young people. She was appointed MBE in the 2022 New Year's Honours List for services to astronomy and diversity in physics.
Can You Get Rainbows In Space?
Reach for the stars with real-life astronomer Dr Sheila Kanani as she introduces her new book Can You Get Rainbows in Space?, a compendium of space, science and light, told through the colours of the rainbow.

Learn lots of amazing facts such as: why is the world 'going green'? Is the sky really blue? And what is ultraviolet light? – before being blown away by some colourful science demonstrations and even taking part in one yourself! Dr Sheila will introduce you to all the amazing jobs in the world of space and science to encourage you to dream big.